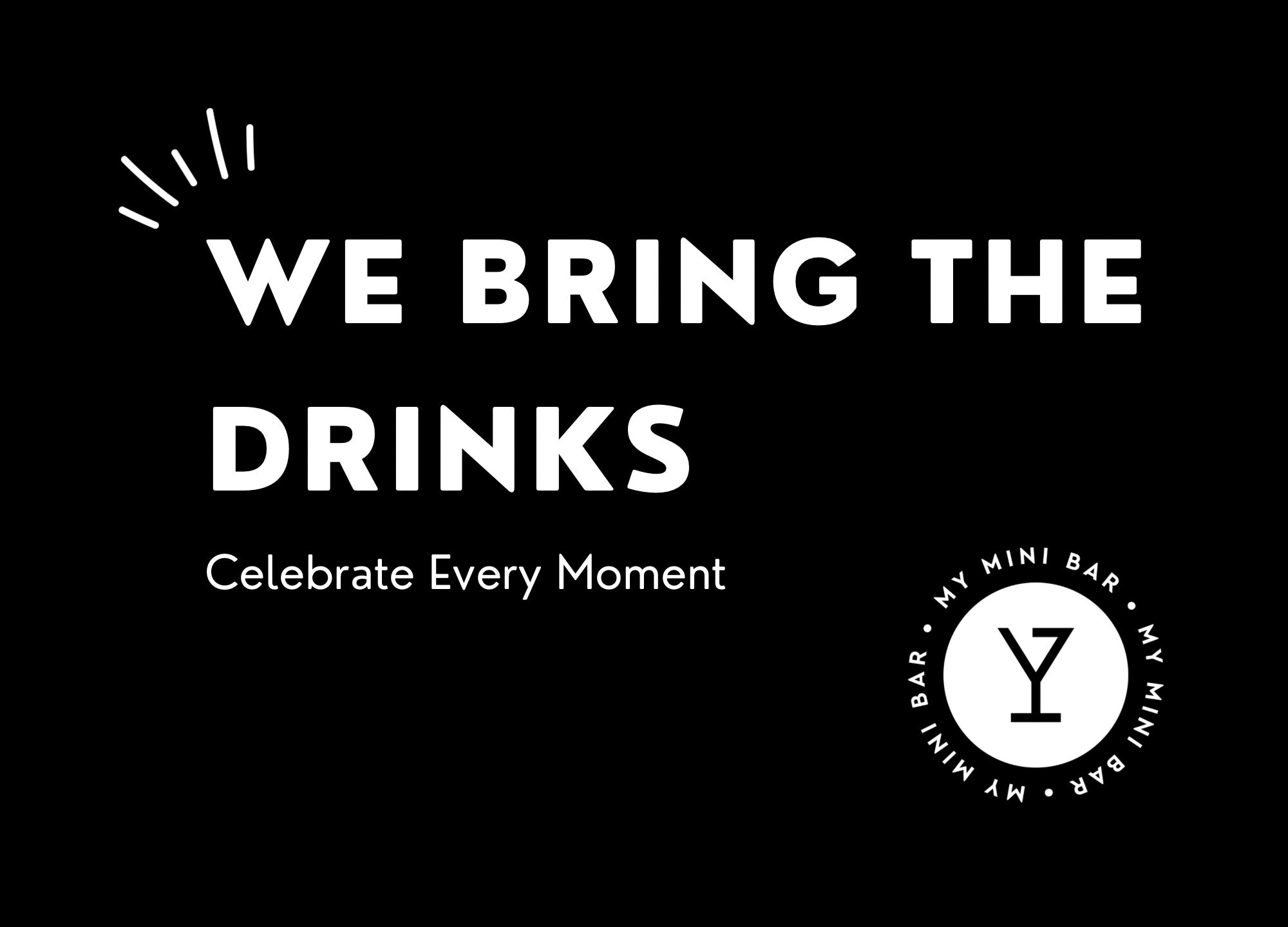 Our core belief is that every moment is worth celebrating.
Welcome to My Mini Bar Nigeria, your premier on-demand alcohol delivery service. Our mission is to provide the best possible experience for lovers of fine wines and spirits by offering a wide range of products, including VVIP-curated DIY gift boxes, speedy 100-minute delivery, and the ultimate VVIP bottle service, all conveniently brought straight to your doorstep.

At the heart of My Mini Bar's brand is the fundamental principle that every moment deserves to be celebrated. This guiding belief is woven into the fabric of our company, and we are committed to infusing it into every aspect of our service. We offer a meticulously curated assortment of premium wines and spirits, as well as customized gift boxes and swift delivery, all aimed at ensuring that your celebration is truly memorable, which is why we make it easy for you to elevate any occasion with just a few clicks. Whether you're planning a lively party, an intimate dinner, or a relaxing night in, our extensive selection of top-quality drinks and personalized gift boxes will help you create the perfect atmosphere.

Our team is committed to providing excellent service, and we pride ourselves on our attention to detail and personalized approach to customer care. We are dedicated to making your experience with us as seamless and enjoyable as possible, and we guarantee that you will be completely satisfied with every purchase.

By partnering with top-notch on-demand logistics providers, as well as wholesale and retail establishments located near our clients, we have created a comprehensive experience that enables us to provide the best possible service. With our efficient delivery system, we are able to deliver within 100 minutes after order confirmation on the same day, ensuring that our clients receive their orders promptly and with ease.

We're so happy to have you as part of our #myminibarlife community, and to be able to celebrate those moments with you! Thank you for choosing My Mini Bar - we can't wait to be a part of your journey and help make your celebrations even more unforgettable!
A Community Where Every Moment is Worth Celebrating.
Our Vision
VIP On Demand Service

Celebrate Every Moment

Build a Community

Premium Authentic Liquor

Personalised Experience
Our Mision
Premium Sourcing

Celebrate Our Community

Build Strong Partnership

Curate Innovate Products

Transparency and Integrity
Our Promise
Exceptional Service

Celebrate Every Win

Value and Appreciation

Positive and Memorable

Adapt With People's Needs